See Christian Professor From America Who Visits Islamic Cleric In Kano, See His Reasons
Islamic clerics are very educated and highly respected around the globe, our sheiks and ustaz are highly recognized even in countries like Saudi Arabia, Iran etc.
Likewise our Pastors, they are highly respected even in the western world and America, perhaps because of the unquantifiable amount of knowledge they have.
Recently, a popular Islamic scholar in Kano, who was a most recent former commander of Kano state Hisba Command Sheikh Aminu Ibrahim Daurawa has shared a story of a professor from America that came all the way to Kano just to visit him.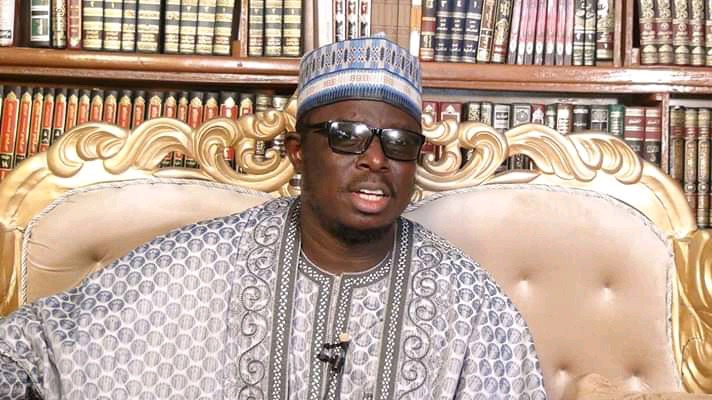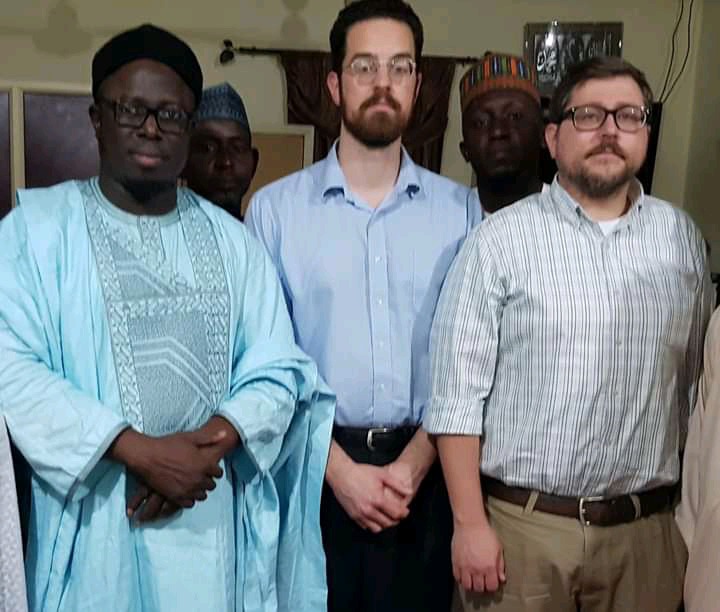 The renowned scholar has shared on his Facebook page the picture of the man that according to him "understand Arabic very well and a bit of Hausa".
"He read a story about how I pioneered the mass wedding of over 10,000 widows in Kano and that caught his attention, that is why he is here to carry out some research about that and few more of my work" Sheikh Daurawa revealed in a post he typed in Hausa language as below: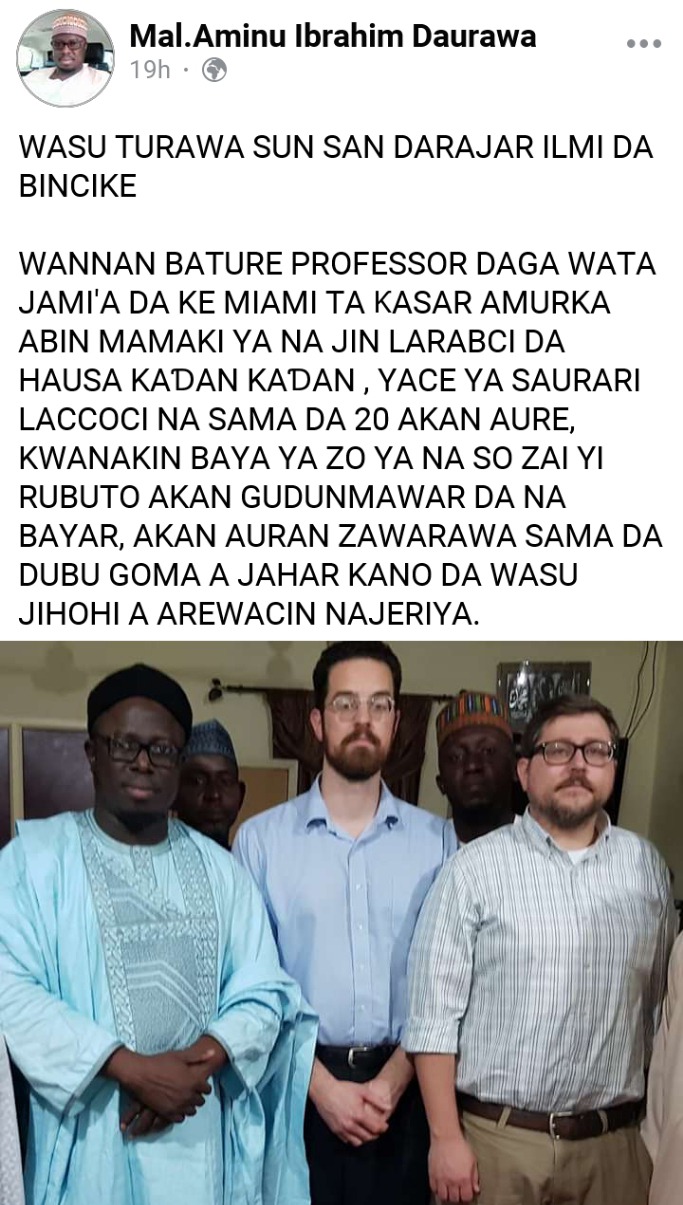 Daurawa also pledges to give the man all necessary information he may request from him.
How do you see this?
Is that a thing to be proud of?
Courtesy: Masanirogo viaOpera News