Saudi Arabia reaffirms commitment to Palestinian state with East Jerusalem as capital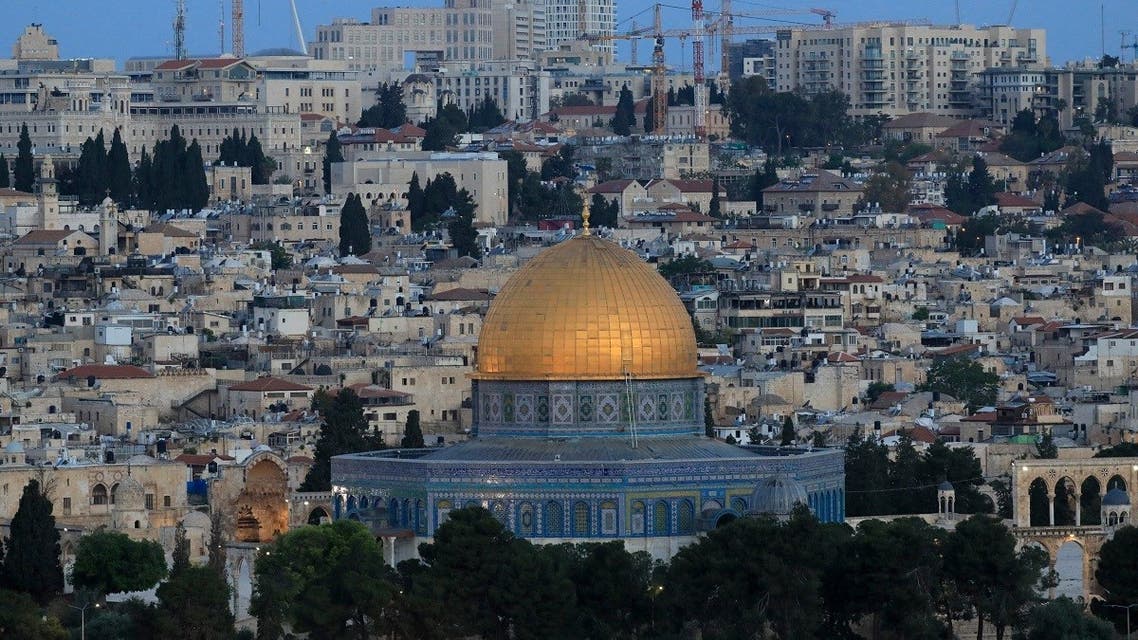 Al Arabiya English
Published: 19 May ,2021
Saudi Arabia's Foreign Minister Prince Faisal bin Farhan told Al Arabiya that Saudi Arabia has made clear to the active states the necessity to stop provocations in East Jerusalem and the escalation in Gaza.
Prince Faisal told Al Arabiya that he sensed an understanding of the need to stop the escalation in Gaza from the American administration.
Prince Faisal added that there is no stability in the Middle East without a comprehensive solution to the Palestinian-Israeli conflict.
Prince Faisal reaffirmed Saudi Arabia's adherence to a Palestinian state based on the 1967 borders with East Jerusalem as its capital.
"Our position is clear, which is to reach a permanent solution according to the Arab initiative," Prince Faisal added.
The Arab Peace Initiative is a 10-sentence proposal for an end to the Arab–Israeli conflict endorsed by the Arab League in 2002 at the Beirut Summit.
"We will call on the international community to stop this bleeding in the UN General Assembly," Prince Faisal added.
Prince Faisal added that Saudi Arabia is communicating with all the active countries to press for a halt to the escalation.
"We must work to stop the violations, whether in East Jerusalem or Gaza," Prince Faisal added.
Prince Farhan reaffirmed Saudi Arabia's solidarity with the Palestinian people who are suffering from these Israeli attacks.