Saudi Arabia prepares to light up in celebration of Kingdom's Founding Day
Al Arabiya English
February 16, 2022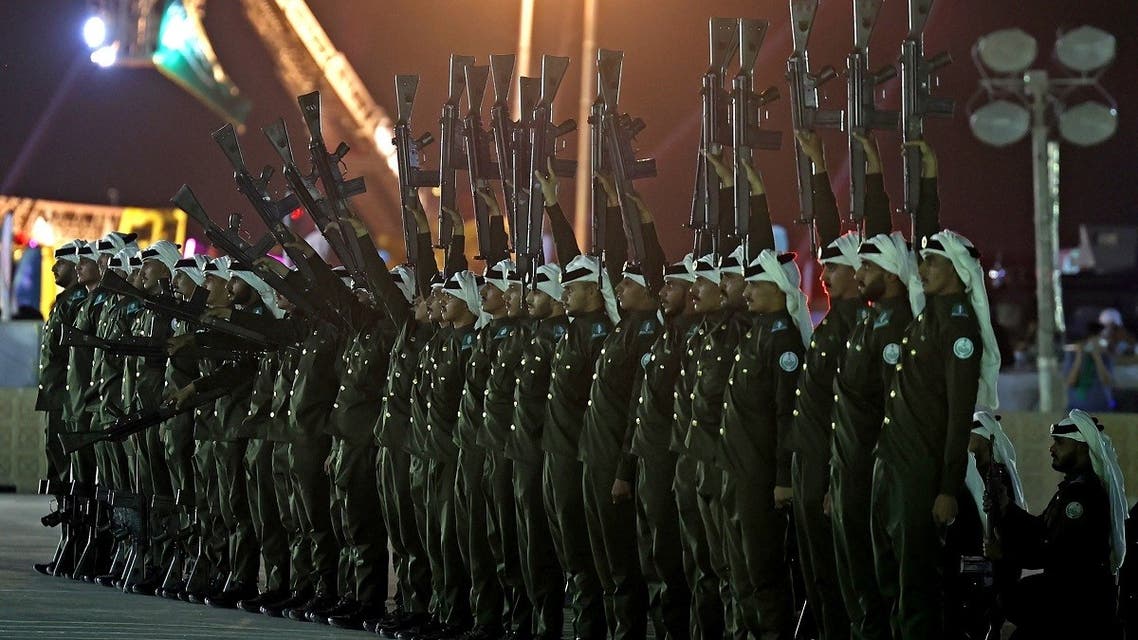 Preparations are underway across cities in Saudi Arabia to mark Founding Day which celebrates the origins and history of the Kingdom, state news agency (SPA) reported on Wednesday.
Founding Day will be commemorated for the first time on February 22.
Several musical and cultural events will be held in the capital Riyadh and other cities to mark the day.
"The Beginning" event, which will be held in Riyadh's Wadi Namar, will narrate the Kingdom's history throughout three centuries, SPA reported, adding that 3,500 performers will participate in it.
A musical theatrical performance that also touches on the Kingdom's history will be held on February 23 at Mohammed Abdu Arena theater in Riyadh.

A light show, which includes fireworks and utilizes drones, will light up the sky of Riyadh at night on February 24.

The National Museum in Riyadh will host several interactive workshops and discussions on the Kingdom's culture and history from February 22 until February 24.

Other events include introducing visitors to Saudi traditional costumes and celebrating Saudi coffee.

SPA added that diverse events to mark the Kingdom's historical legacy will be held from February 22 until February 24 in other Saudi cities such as Jeddah, Dammam, Abha and Najran.