Saudi Arabia condemns Sweden for allowing far-right politician to burn Holy Qur'an
– Al Arabiya English
21 January ,2023: 08: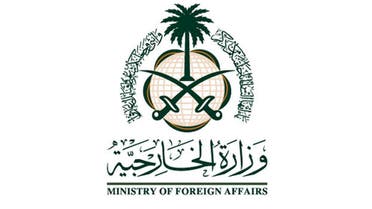 Saudi Arabia's foreign ministry on Saturday strongly condemned Swedish authorities for allowing a far-right politician to burn a copy of the Holy Qur'an outside the Turkish embassy in Stockholm. Bottom of Form
"The foreign ministry affirms the Kingdom's firm position calling for the importance of spreading the values of dialogue, tolerance and coexistence, and rejecting hatred and extremism," the ministry said in a statement posted on its Twitter account.
The Quran-burning was carried out by Rasmus Paludan, leader of Danish far-right political party Hard Line. Paludan, who also has Swedish citizenship, has held a number of demonstrations in the past where he has burned the Quran.
In the permit he obtained from police, it says his protest was held against Islam and what it called Turkish President Recep Tayyip Erdogan's attempt to influence freedom of expression in Sweden.
– agency report