Popular Female Boxing Star, Ruby Converts To Islam In Netherlands
Popular female boxing star, Ruby converts Islam after her retirement.
Actually, this young woman who goes by the name Lady Ruby is a popular boxing star from Netherlands. She actually won many awards in her boxing career before her retirement.
Just recently, a report came that the popular boxing star, Ruby accepts and converted to Islam.
The retired boxing star reportedly converted to Islam after revealing that she already has interest in the religion.
The lady, Ruby was actually raised in Netherlands and she is presently living there.
According to the reports, the boxing star, Ruby converted to the religion yesterday, Sunday, 15th of November, 2020.
Her conversation to Islam actually surprised many people across the world.
Below are some pictures of the lady.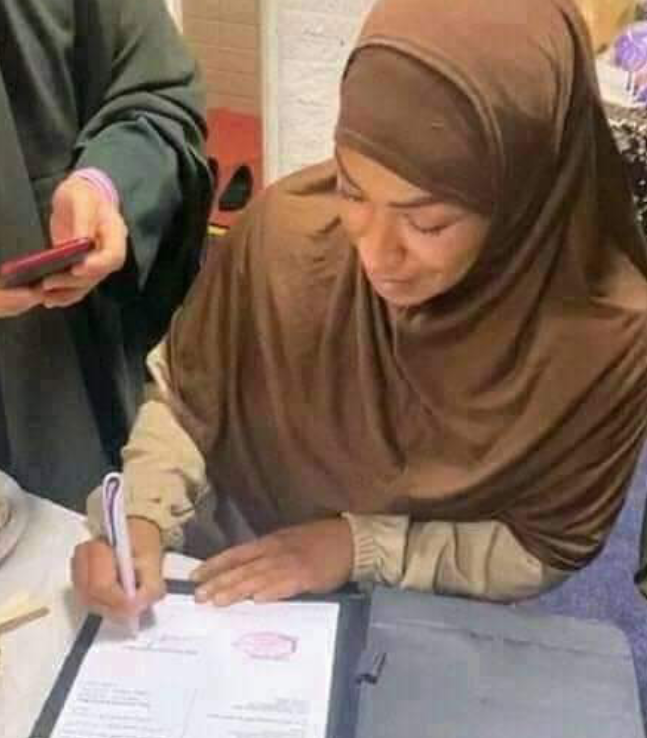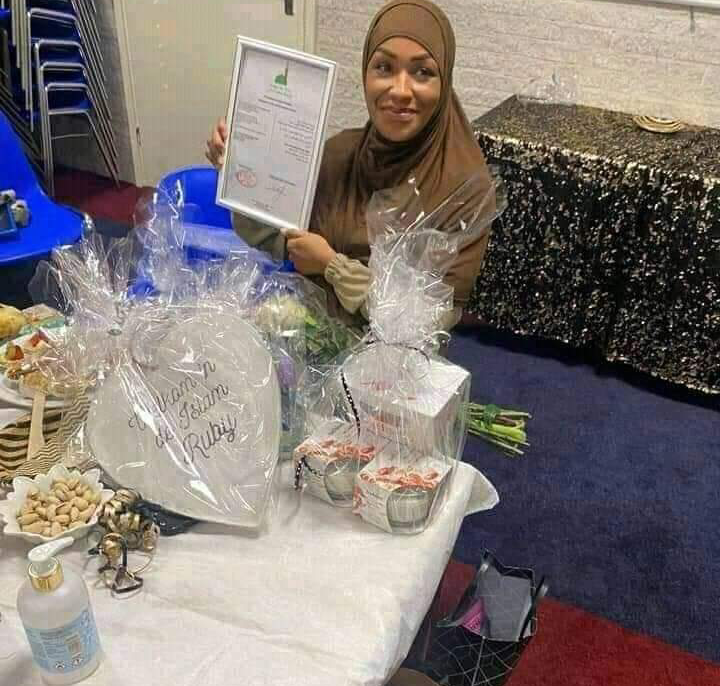 Actually, boxing is a combat sport in which two people, usually wearing protective gloves, throw punches at each other for a predetermined amount of time in a boxing ring.
Ruby actually made a great history in her boxing career.
By Mahmood via Opera News