Muslim-Muslim Ticket: Some States Have Christian Governors And Deputies Yet Achieved Nothing- Bishop Adegbite
January 22, 2023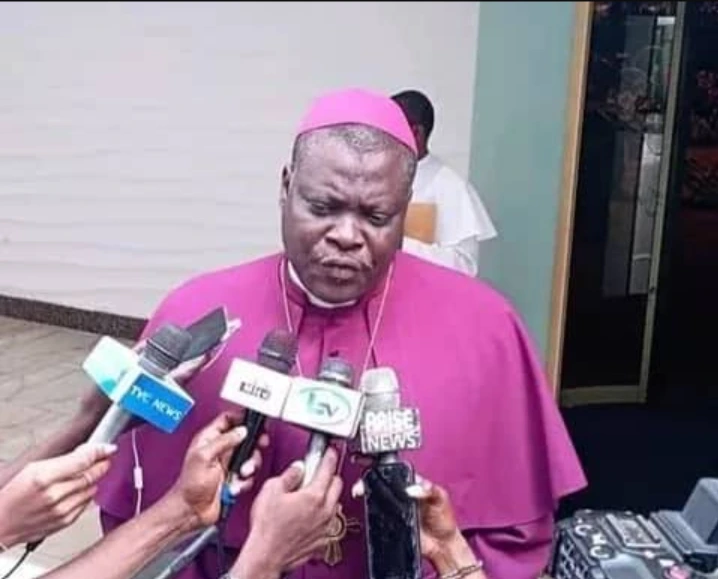 As the All Progressives Congress (APC) Muslim-Muslim ticket continues to be a major topic of public discourse ahead of the presidential election scheduled to take place a few weeks from now, renowned clergyman, Bishop Stephen Adegbite has come out to share his thoughts on the controversial issue.
While speaking during an interview with the Sun a few hours ago, Adegbite, who is the Chairman of the Lagos Chapter of the Christian Association of Nigeria (CAN), insisted that he did not see anything wrong with the APC's decision to field Asiwaju Bola Ahmed Tinubu alongside Kashim Shettima on the ballots in the upcoming polls, adding that religion should not be an issue when it comes to good governance. Going further, the clergyman argued that there are several states struggling to develop despite having governors and deputies who are of the same faith.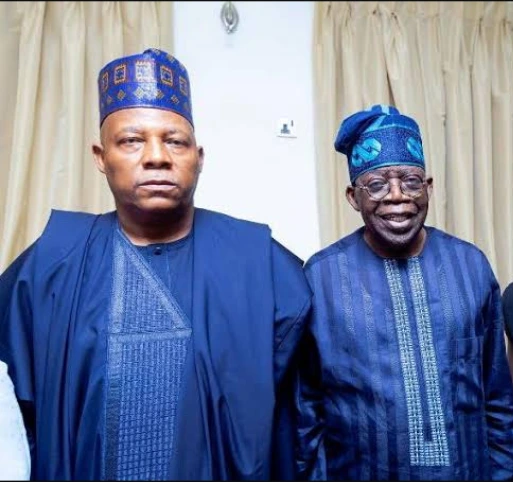 He said; "I believe that it is not Christianity or Islam that will give us good governance, it is the person with the fear of God. Whether you are a Christian or Muslim it does not matter; How many states do we have Christians as governors or deputy governors and what have they achieved? Even in the states where we have Muslims as governors and deputy governors, what have they achieved? What we are saying is that we don't want the problem in the North to come to the South."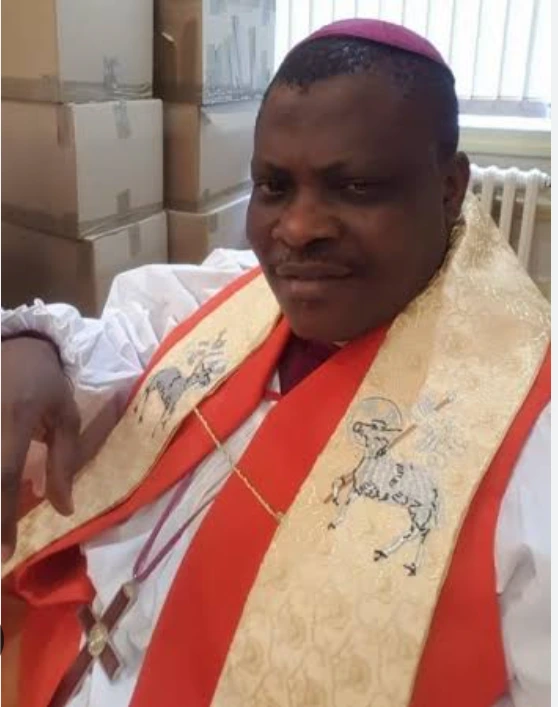 SOURCE: The SUN.