Meet Igbo-born ex-Footballer Who Converted To Islam After He Was Inspired By Prophet Muhammad (PBUH)
By Abu_Anas via
Popular Igbo-born Nigerian footballer, Emeka Ezeugo has said that he decided to leave his Christian religion and convert to Islam after he read about the lifestyle of Prophet Muhammad (PBUH).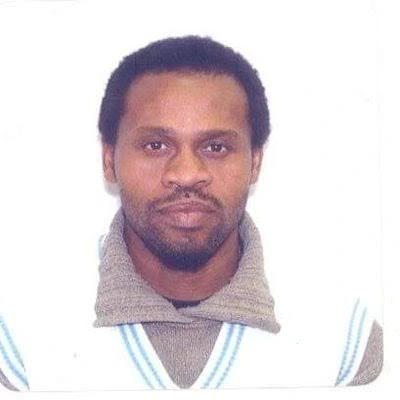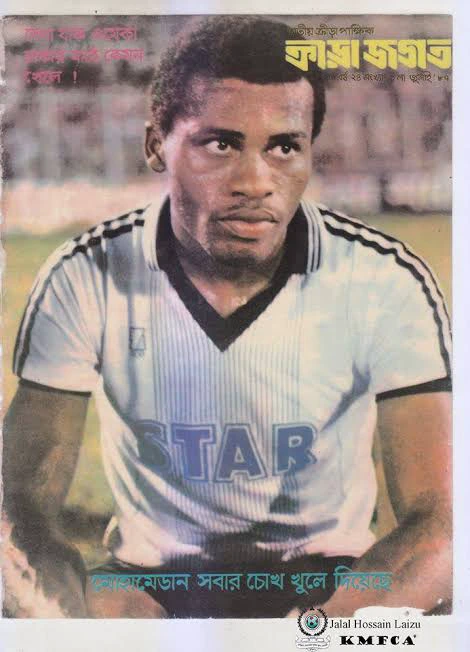 The 54-year-old Emeka Ezeugo who hails from Imo State was born into a devoted Roman Catholic family, and adopted the faith of his parents until he converted to Islam in February 2012.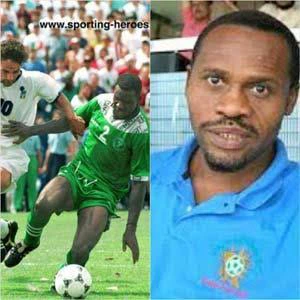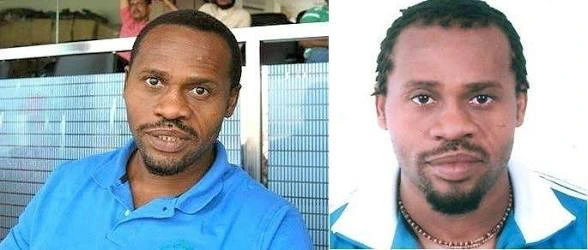 In his professional football career, Emeka played for Enugu Rangers, he was also part of Super Eagle World Cup Squad in 1994 and was capped by the Nigeria National Team for fourteen times.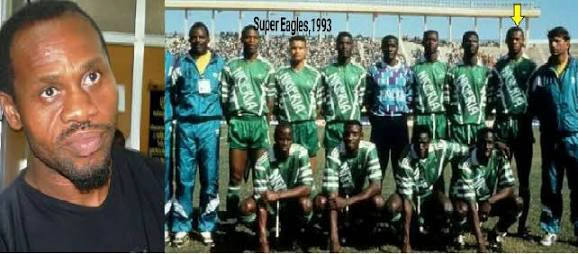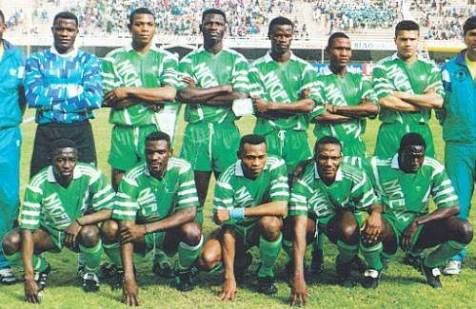 V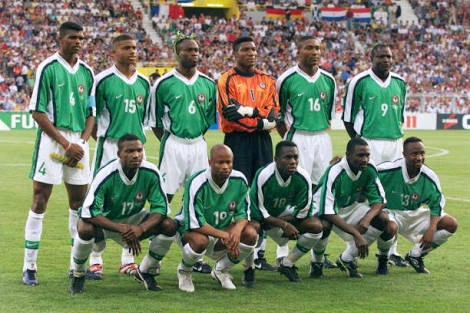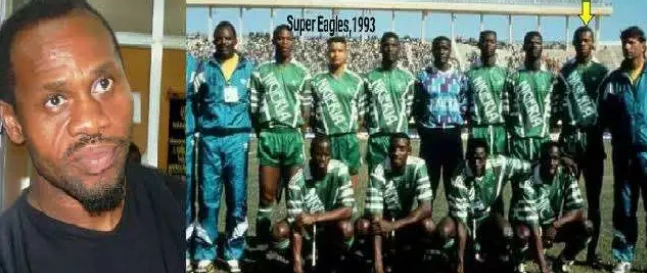 Emeka who is now a coach has cached a number of football clubs in Nigeria including Heartland Football Club. 
The respected footballer revealed that he was convinced and inspired by the life of Prophet Muhammad (PBUH) after studied the religion of Islam and lifestyle of the Prophet of Islam peace be upon him.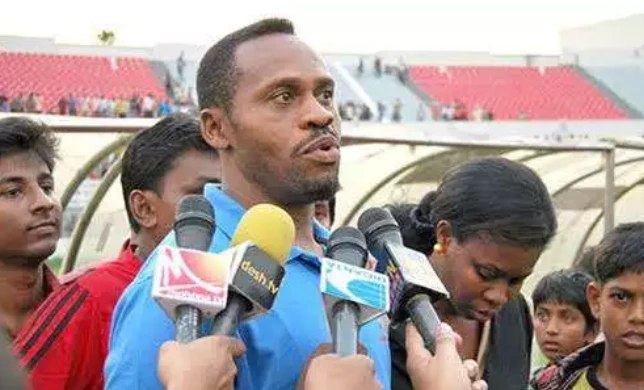 Emeka who has since changed his name from Emeka Ezeugo to Mustafa Muhammad after he converted to Islam said his family members are ok with his decision.
He revealed that he is proud to be one of the followers of Prophet Muhammad.
Courtesy: Abu_Anas via Operanews.ng