Youths burn mosque in Nsukka after inciting message by clergy
November 2, 2020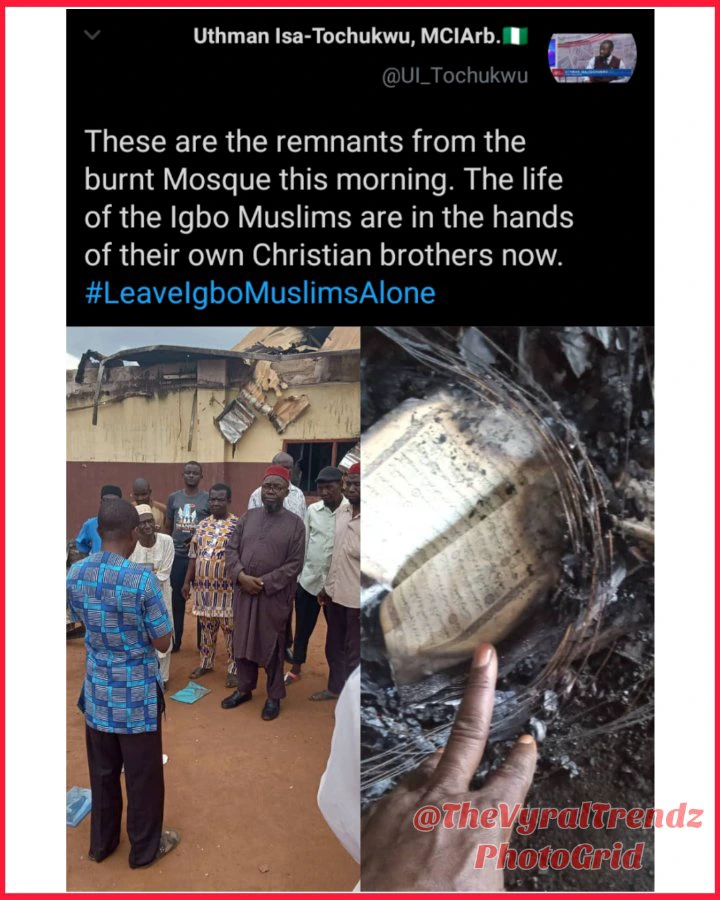 Tempers continue to flare up in the country as violence has become a mainstay in many cities and towns. It is sad to see how angry the people are, and how the enemies of the land have succeeded in turning people against one another. Religion and tribalism have been used by evil people to divide our country and it's people.
One of the many sad occurrences includes the burning of a mosque in the barracks area of Nsukka, Enugu State. Though it has not yet been confirmed, it is alleged that the masterminds of this act were youths who were incited by a message they heard earlier in the day from a Catholic bishop.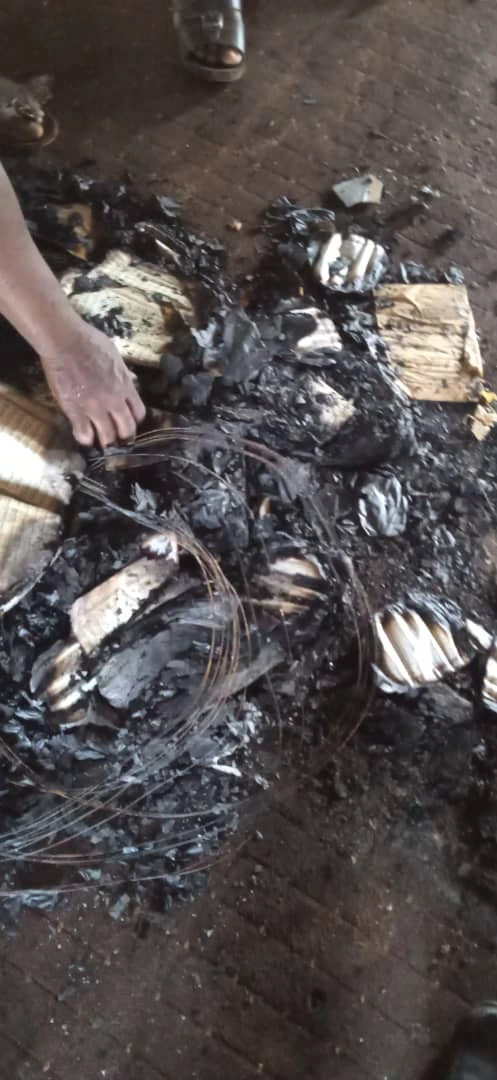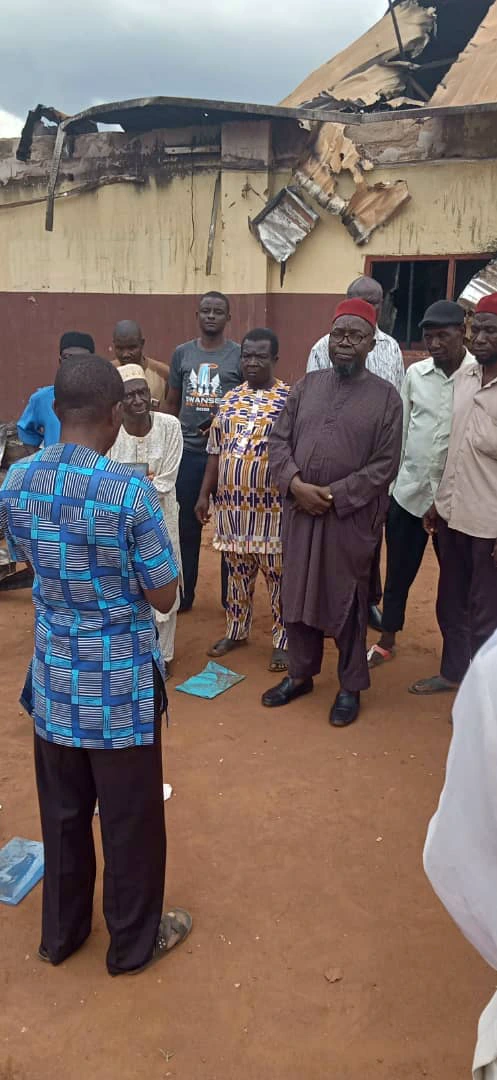 The faithful outside the burnt mosque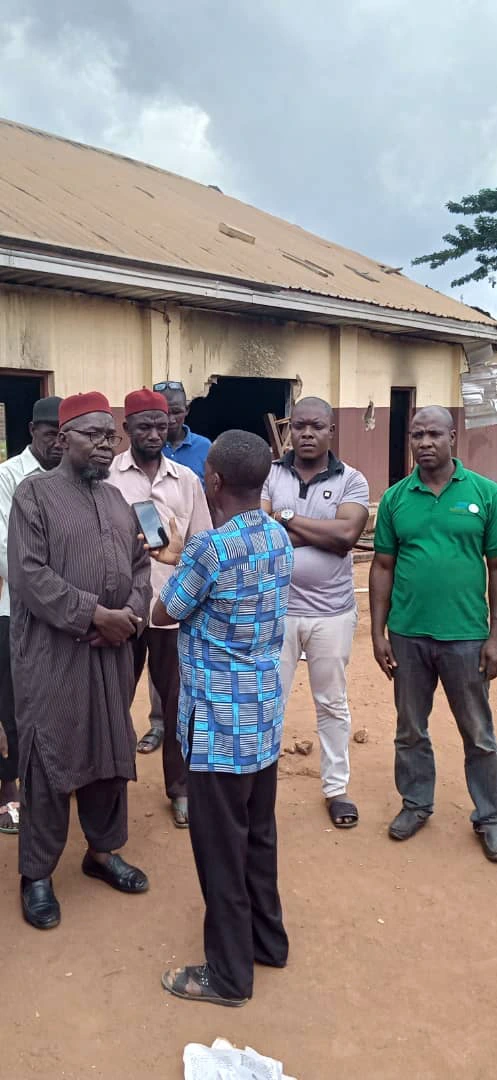 The Bishop also claimed that many mosques continue to rise in Nsukka, while it has become increasingly hard for churches to acquire land even in Christian dominated states.
Whether or not it is true that this message incited the youths to violence is left to be known, but the Bishop also said in his message that the cry was beyond EndSars, that extremism is another thing we need to say no to in Nigeria.
Here is the link to the Bishop's message:
Courtesy: Opera News