Hausa, Fulani and Kanuri Christians Speak On Endorsing a Presidential Candidate
January 23, 2023
Through their national head Dauda Ishaya, Christians of the Hausa, Fulani, and Kanuri denominations affiliated with the Masihiyawa Christian Association of Nigeria have expressed their preference for a presidential candidate. Dauda said on AIT News that his organization has 10 million members and has been approached by two potential candidates.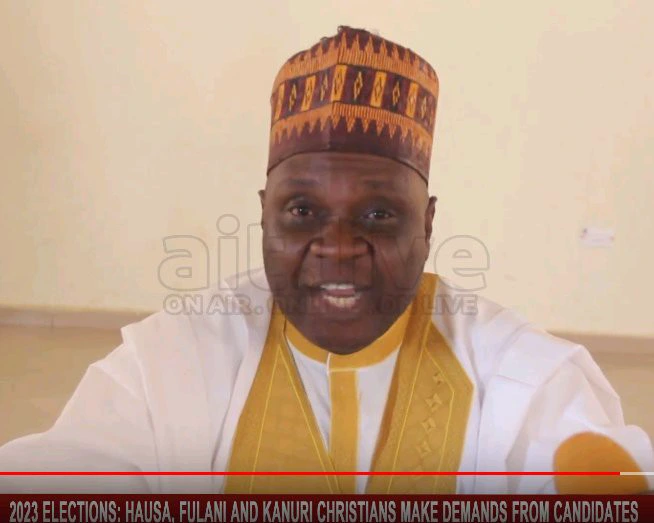 We are refashioning our political system, and we will not repeat our error," Dauda remarked in response to the subject. We shall decide in advance of the election which presidential candidate our people will back. That is a goal that we are aiming for.
He went on to say that as a result of their large membership, "two presidential candidates have sought an audience with the Masihiyawa Christian Association of Nigeria." Twenty years after our launch with 5 million members in 2002, we've grown to approximately 10 million. They come to court the 10 million members and ask for their votes. The group is requesting high-level government positions from our elected officials.
– opera news