Establish Sharia Court In States With Large Muslim Population, MURIC Tells FG
 January 3, 2021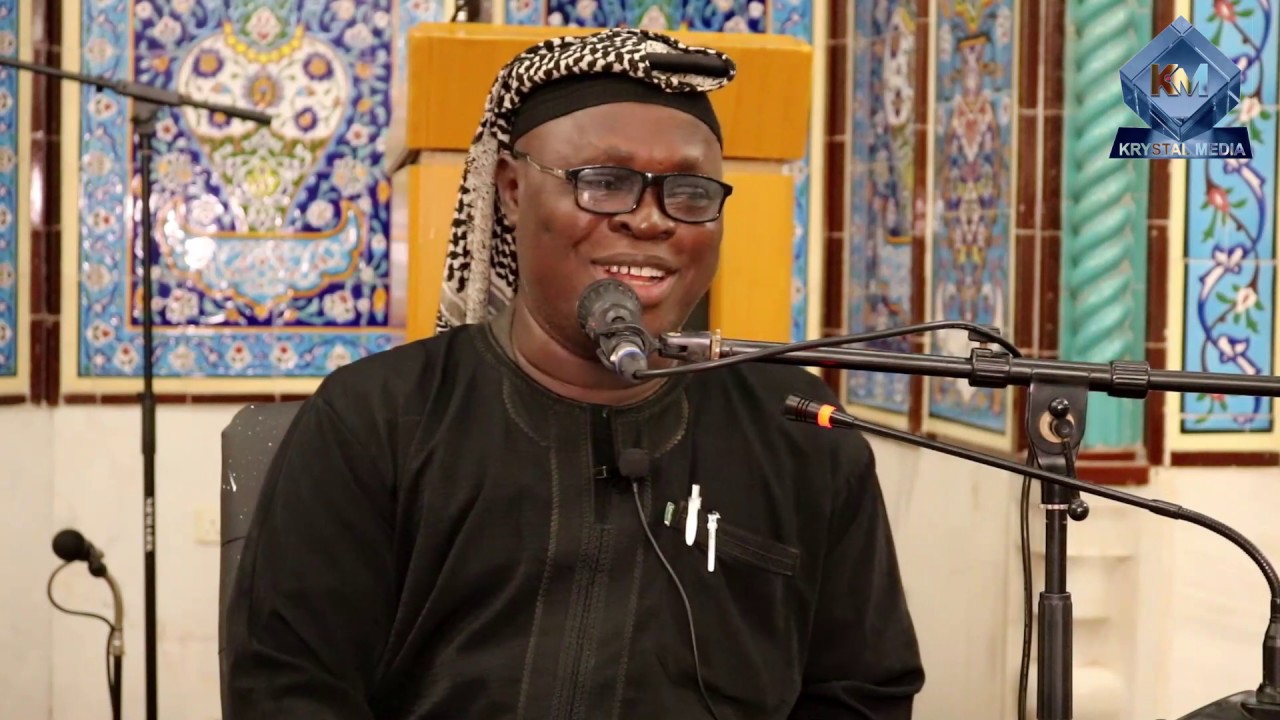 The Muslim Rights Concern (MURIC) has asked the federal government to establish Shariah courts in all states where there is a significant number of Muslims.
The request was made in a statement by its director, Professor Ishaq Akintola, on Saturday, January, 2, when making some demands from the government.
Akintola called for beards and hijab to be allowed in uniformed organisations like the army, police, and NYSC. He said that the government should accept: "Caps, turban, hijab and beards for identity cards, driving licences and international travelling passports."
He also asked that all the grievances of Muslims in the country be addressed by the federal government, adding that it is important for the government to uphold Islamic fundamental human rights in the country to check extrimism.
He said: "It is our contention that no true deradicalisation of extremist religious groups can take place without addressing the grievances of Nigerian Muslims."