"As A Muslim, I Was Forced To Pray To Holy Mary In A Catholic Mission School"
operanewsapp.com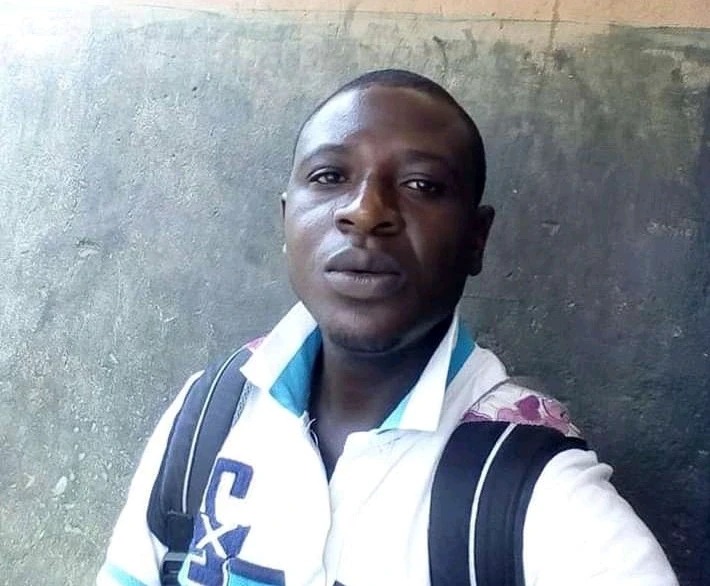 A man who is a Muslim and an alumnus of Saint Thomas Aquinas Primary School in Surulere, Kwara State, has recounted his experience as a student of a Christian missionary school.
The Facebook user who can be simply identified as Olalekan Jamiu Bakare, was reacting to the story surrounding the issue of hijab going on th Kwara state, where the Christian association and the state government are at loggerheads over the use of hijab by female Muslim students in the school.
According to Jamiu, education is the strongest pillar in Islam, and according to the Prophet Muhammad, if a Muslim doesn't have the opportunity to study in his town, he is advised to travel out for more knowledge.
Going further, the man said that he does not think that the use of hijab should bring about any form of violence between the Christians and the Muslims.
He said that he himself went to a Catholic missionary school (St Thomas Aquinas Primarily School, Surulere), and he could remember that every student, including Muslims were forced to pray the Christian way and even kneel and pray to the image of the Holy Mary.
He recalled that the Muslims endured it, and today most of them are now heads of Mosques and Islamic schools. He also said that he does not even support the use of hijabs, because some of the students go on to make use of it for examination malpractice.
He concluded by saying that Islam is a religion of peace and we should not bother ourselves with religious crisis.