Ali Kwara, The Notorious Thief Hunter Has Died
Sad as Ali Kwara, the great Fulani hunter is dead. He died yesterday in Abuja after an ailment. Ali Kwara was the grandson of a Yemeni houseboy. He was very popular and known in northern Nigeria. He was known as the Fulani scourge of armed robbers.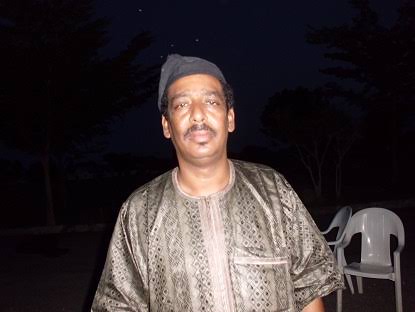 Ali Kwara was born in Azare, Bauchi state northerner part of Nigeria. He died and left a wife and four children. Until his death, he was a hunter who hunted in Borno, Yobe, Gombe, and Chad border. He recently sat in Adamawa state before he moved to Abuja.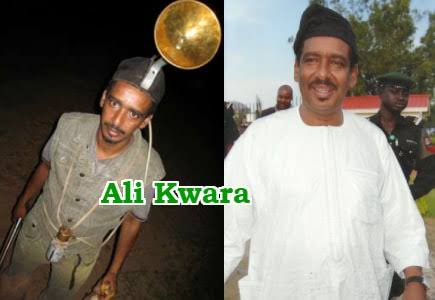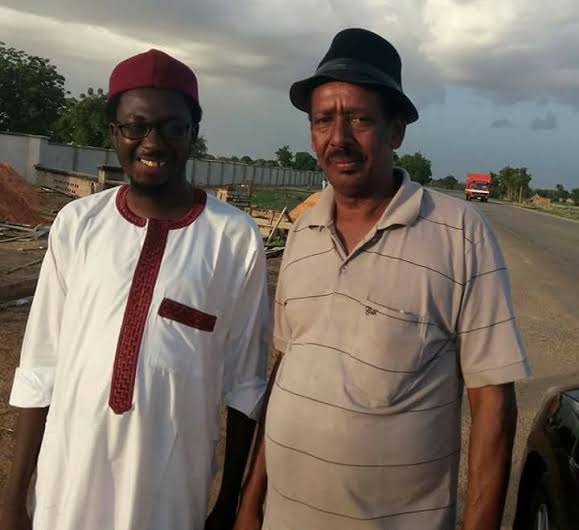 Ali Kwara died in Abuja, the capital territory of Nigeria after a brief illness. He started hunting thieves for more than ten years. If he tracked and caught the armed robbers and thieves, he took them to the police.
He taught some of the armed robbers' skills and experience so that to stop them from robbery. All his lifetime is developed for hunting and scourging armed robbers and thieves.
Photos, when Ali Kwara met President Muhammadu Buhari, can be seen below.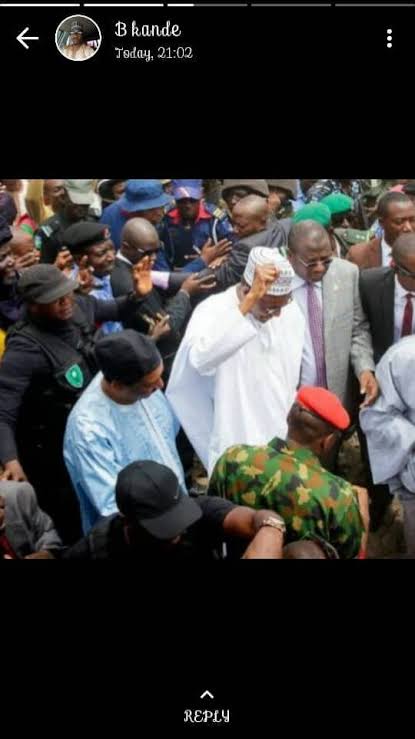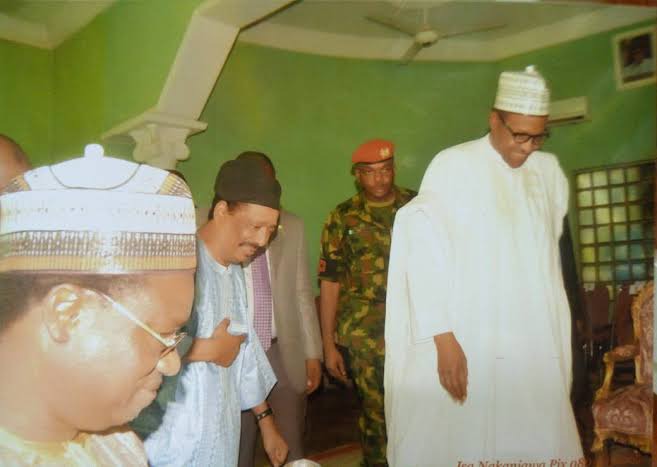 These are some of the guns he collected from armed robbers in Bauchi when he was alive.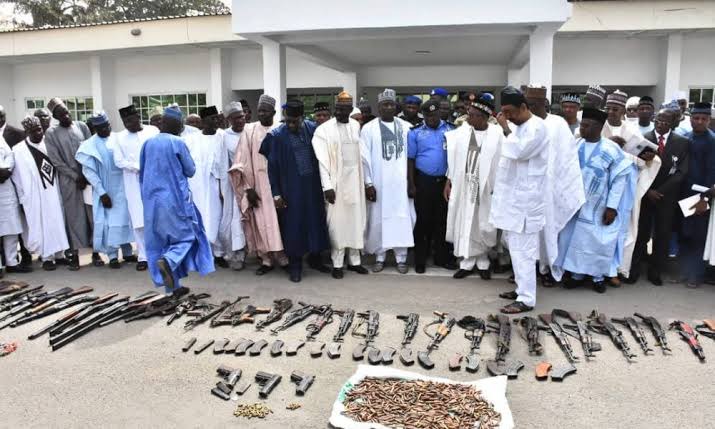 Northerners have indeed lost a great man. May his perfect soul rest in peace. Kindly pray for him and share it with others to pray for him also. Do not forget to like and follow this page for more interesting and entertaining updates.
Courtesy: 24active (via Opera News )