10 Heartbreaking Before And After Photos Of Ukrainian Cities Devastated By Russians
limelight-media.com
Every news outlet in the world (except for the Russian ones) is trying to shed light on the horrific current events going down in Ukraine. On February 24, Putin and his army began a full-scale invasion of their neighboring country. The enemy forces were not expecting any sort of resistance from the locals or even the Ukrainian Armed Forces, which was a huge mistake.
The invaders were shortly greeted with missiles, bullets, and thousands of Molotov cocktails showering their tanks and armored vehicles with the righteous flame of vengeance. After the first few waves of enemies on every front got smoked (quite literally), Putin decided that bombing military facilities like airfields and barracks was not good enough.
Shells and missiles started hitting civilian houses, admin buildings, totally devastating whole city blocks, making them either completely unlivable or extremely dangerous. And if you think to yourself: "Why are they hitting civilian targets? Isn't that against the Geneva convention?" Yes, yes it is, but they don't care because nobody's doing anything about it. Maybe they will all answer for their war crimes one day, but until then, Russian artillery, missiles, rockets, and bombs are hitting dozens of towns, villages, and cities all over Ukraine.
To help those of you who don't like to do research, we've prepared a few before and after shots of Ukrainian cities destroyed by Russians.
1. Residential building in Kyiv on February 26, 2022, only 2 days into this war.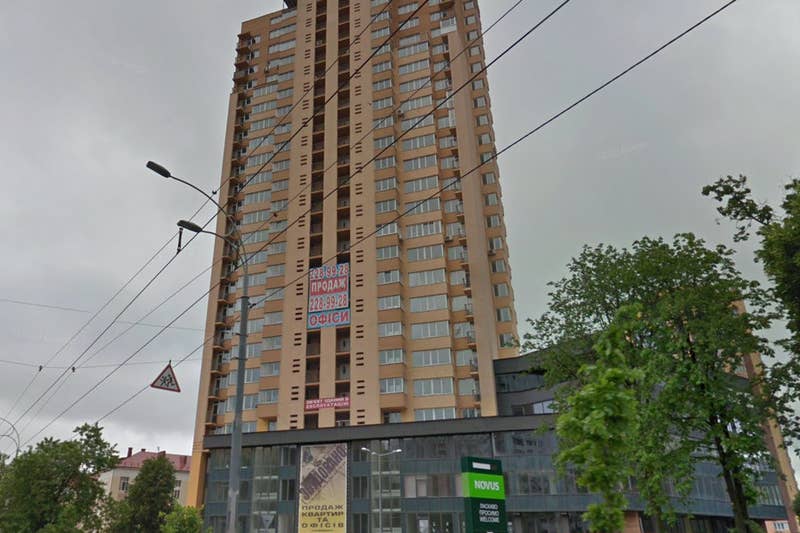 2. These residential buildings in Irpin used to look very cozy. After March 2, 2022, they're just a pile of debris.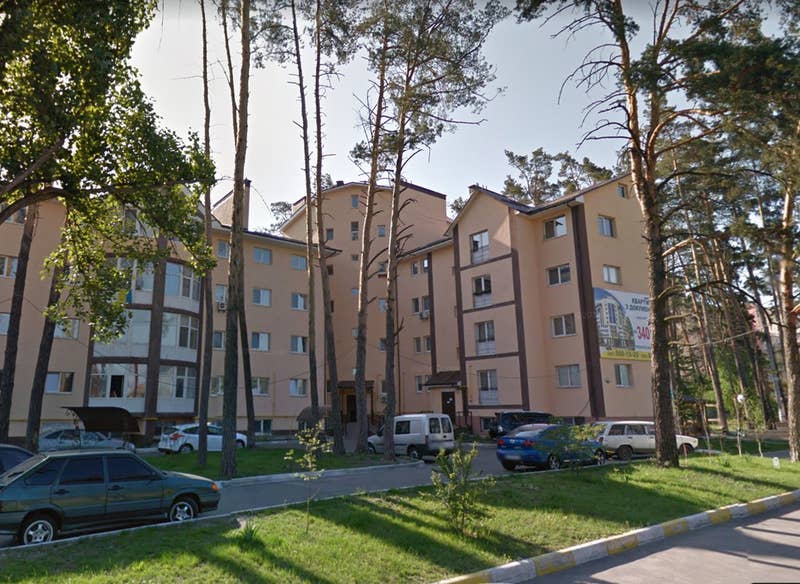 3. Just a regular jewelry store in Kharkiv got blasted by a shock wave from the missile targetting an admin building on March 1, 2022.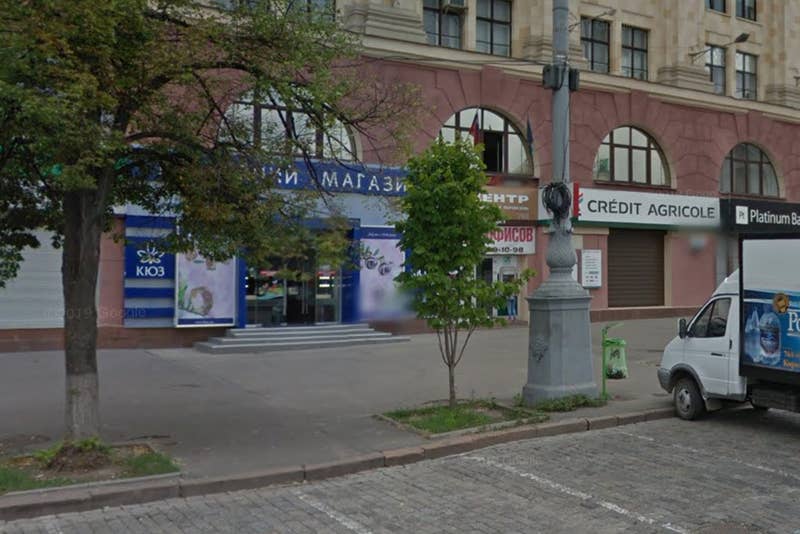 4. Not even hospitals are safe in Kyiv! February 26, 2022.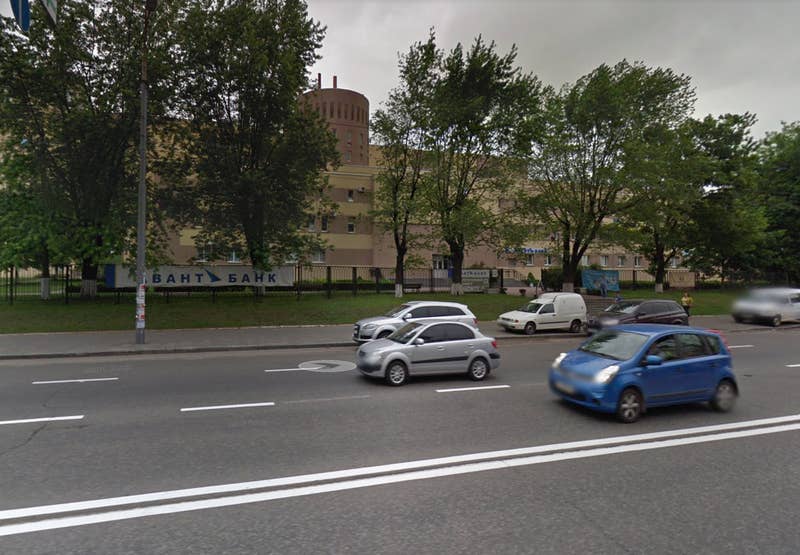 5. Decimated bridge across river Irpin. March 1, 2022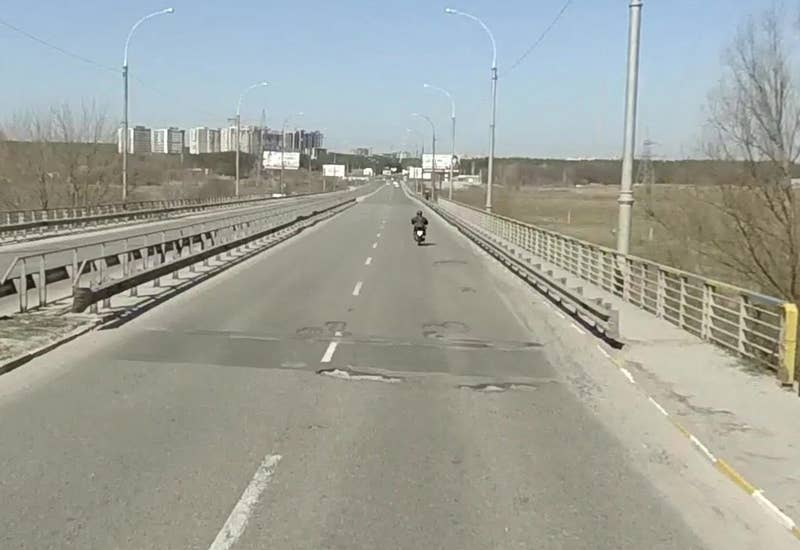 6. Constitution Square in Kharkiv was hit by an enemy missile. March 2, 2022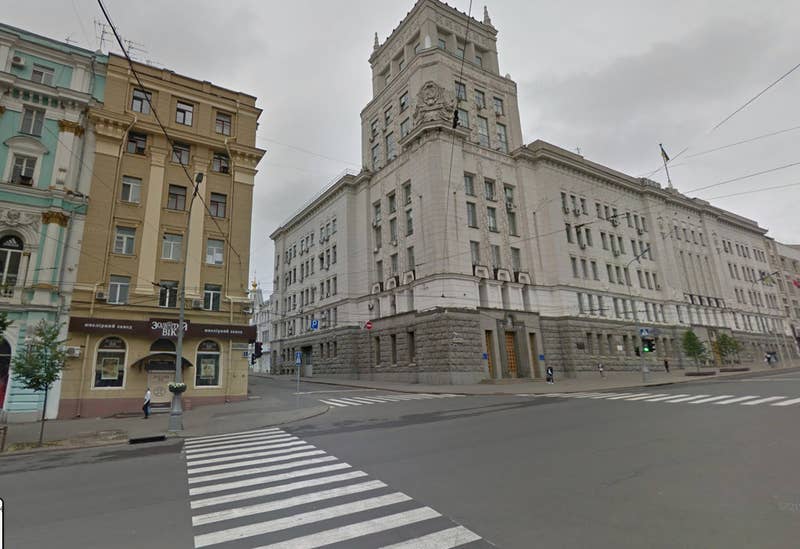 7. Karazin Kharkiv National University, March 2, 2022.
8. Kharkiv City Hall on March 1, 2022.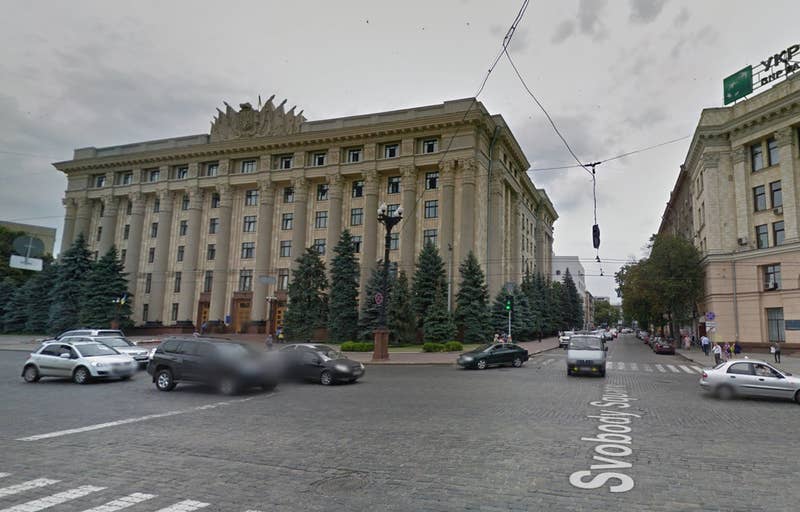 9. The "Freedom" Square in Kharkiv after the Russian bombing. March 1, 2020.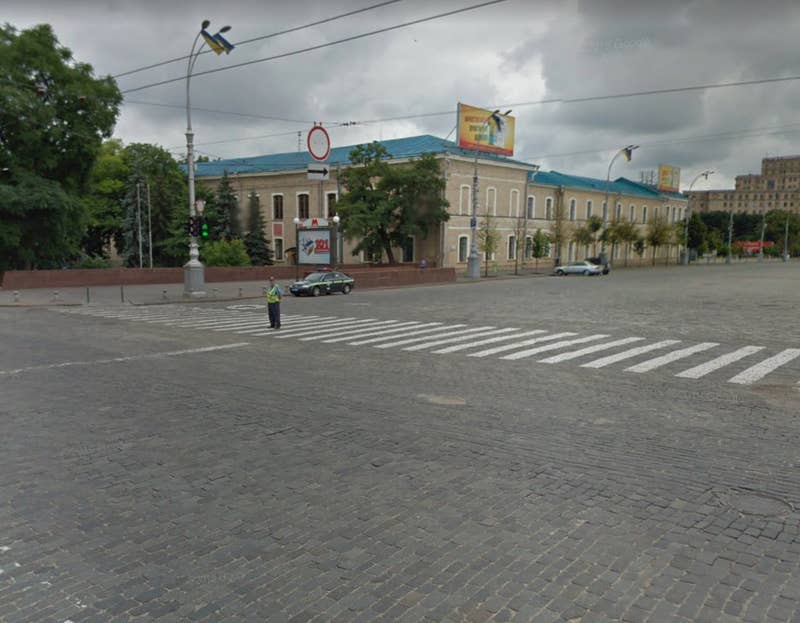 10. Residential buildings in Borodyanka near Kyiv. March 2, 2022
These atrocities will never be forgotten.
Glory to Ukraine!